Download Pornhub Video
Just paste video link into the input box below and press "download". In a few seconds you will be able to save mp4 video for all available resolutions, including 240p, 480p, 720p HD, 1080p HD and 2160p 4K.
Quick and easy
You can effortlessly download any video from Pornhub in a blink. All you need is a link to Pornhub video and a few seconds of your time.
Free of charge
You don't need to pay anything to download videos with SavePorn.com. Save your money for Pornhub artists. They deserve them.
Watch on any device
You can download and save videos on iPhone, Android, iPad, PC and Mac or basically any devices except Tetris and Tamagotchi.
Top 3 popular Pornhub downloads
Pussy Licking for Sporty Bitch and then Hard Fuck with Squirt and Creampie
downloaded 20389 times
She loves the pearl necklace I gave her - FuckForeverEver
downloaded 19701 times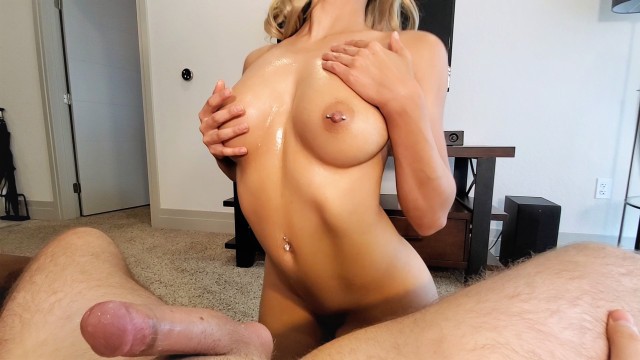 Pretty Please, Cum on Me? :)
downloaded 18890 times
Download Best PornhubPremium videos
Great big tits teen loves cum on tits
downloaded 20746 times
IN SECRET FROM THEIR PARENTS EXPLORE THEIR BODIES - DICKFORLILY #DAY 5
downloaded 19214 times
Solo Amateur Teen Masturbates With New Vibrator - EllaKai
downloaded 18746 times
FAQ
Pornhub.com is by far the most popular source of porn videos that allows you to enjoy work of the most beautiful and talented individuals on the planet. Everyday thousands of videos being uploaded and shared on Pornhub with a single purpose - bring joy and satisfaction to everyone on the planet.

In order to download video from Pornhub all you need is a link to the video and a few moments of your time. First you paste the link into that huge video url input on the top of the page and press "Download". SavePorno will convert Pornhub video and provide it to you in all available qualities and resolutions. Then you will be able to save the video on your device.

In order to save Pornhub video, you need to wait when SavePorno prepared the video for you and then you can choose preferred quality by selecting resolution and save it using "Save video as" option from context menu (right click on the video).
See the picture below for visual clues: